Company Description
Introduction
Denford is a British manufacturing company, which has been located in West Yorkshire for over 70 years, with a current product portfolio including a range of CNC milling machines, lathes and routers, together with lasers and 3D printers.
Denford products are a familiar feature in schools, colleges, universities and training centres around the world, as we continue to support the delivery of the STEM-based curriculum (Science, Technology, Engineering and Maths) in educational establishments worldwide.
Denford's on-going commitment to making a difference within the education sector is demonstrated by our involvement in several unique educational projects, including the F1 in Schools STEM Challenge, which was launched in the UK in 2000 as a Design & Technology project, and is now acknowledged as the world's most exciting STEM-based educational project, engaging with learners aged 9-19 through the magnetic appeal of Formula 1.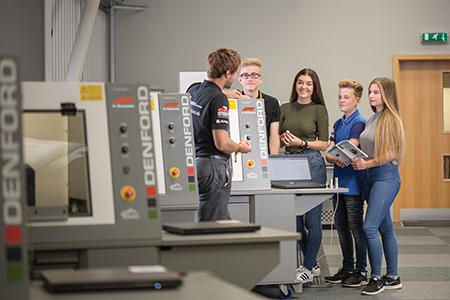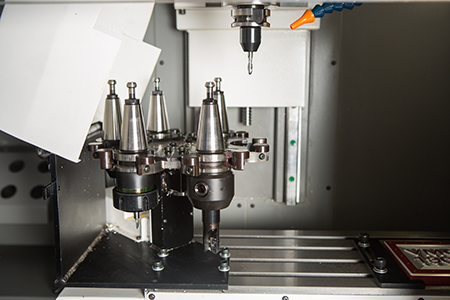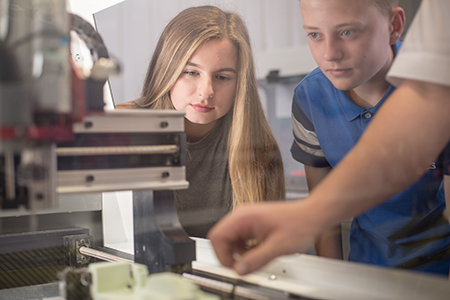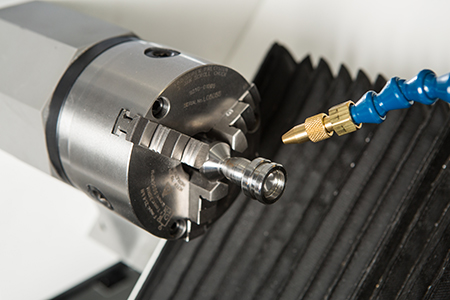 Contact Details
Denford Limited
Armytage Road
Brighouse
West Yorkshire
HD6 1QF