Latest news
NATIONAL CONFERENCE 2019
Booking is now available for our National Conference 2019. Thursday 5th to Friday 6th December, at Autodesk, Birmingham.
To find out more and to book your place, please visit our Conferences section.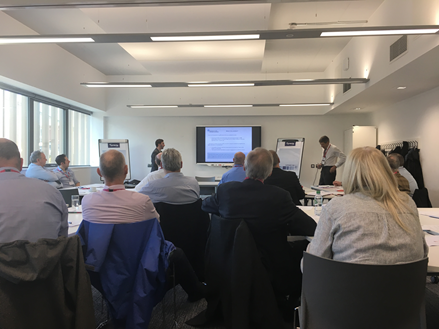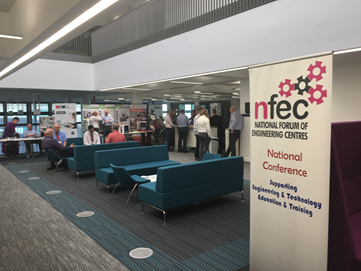 Notification of the withdrawal of apprenticeship frameworks
You will be aware that as part of apprenticeship reforms, there have been no new SASE frameworks developed or issued since 31 August 2014 and that new apprenticeship standards have been, and continue to be, developed by groups of employers.
We have been notified by the Education and Skills Funding Agency (ESFA) that they will cease funding for new starts on all remaining live frameworks on 31 July 2020. This means there will be no new starts on apprenticeship frameworks from 1 August 2020. Please view the list of these apprenticeships frameworks.
You can find a list of the apprenticeship standards which are currently available here and you can see which apprenticeship standards contain EAL qualifications.
The Federation for Industry Sector Skills & Standards (FISSS) will update the end date of the withdrawn frameworks on the Apprenticeship Certificate England (ACE) and, on the agreed withdrawal date, will archive the frameworks on Apprenticeship Frameworks Online.
If you have any queries regarding this information please contact the Customer Experience team on 01923 652 400 who will be able to support you.
NFEC 2019 Seminars
Dates of the next Regional Meetings
Midlands regional seminar, Friday 18th October, venue Make UK, Birmingham
For more information and meeting notes go to our Regions page
Jonathan Gill, NFEC's Chair

Jon Gill, NFEC Chair
A message from the Chair
And what about your news?
We want to hear from you - Have you got some good news to share? Did your engineering department get a grade 1 from OFSTED?
NFEC is all about helping each other and sharing good practice. Please send any news to Jill Mustard at jill@nfec.org.uk